Termite Control
Termites feed on processed wood, raw timber, paper, sheet rock, decaying trees and lumber, fence posts, old stumps, wood flooring, baseboards, ceilings, staircases, and doors. Just because you've built a brand-new house does not exempt you from termites. What was there before that neighborhood appeared? It was undeveloped land where termites roamed freely and had ample enough of food sources. Your new home just became their new food source
They often enter through cracks in foundations, or when the cement pulls away from plumbing areas, creating mud tubes to keep their perfect environment intact with the right amount of moisture and protection from the elements.
Swarming season usually begins around April each year, when we've had rain showers coupled with high temperatures. The swarmer termites look like a small black piece of rice with wings twice the size of their bodies.
It is critical to keep shrubs and tree limbs trimmed away from your home to allow sufficient air flow to dry out damp areas more quickly, this note only helps with termites but also carpenter ants.

All-Rid Pest & Termite, Inc. was selected by Dow AgroScience to become Certified Sentricon Specialists using the Sentricon® System with Always Active™ technology which provides protection and peace of mind 24/7/365, year after year.
no drilling of floors or foundation

no digging or trenching of landscape

no chemical solutions

no scheduling hassles

Termidor® is a liquid treatment using non-repellent or "undetectable" technology. Termites can not see, smell, or taste Termidor, instead they ingest on contact and share with their nestmates. This process is called the transfer effect and is a slow process giving time to spread through the entire colony. Termidor starts working immediately and has provided control of infesting termites in three months or less after treatment.
Pre-build
All-Rid Pest & Termite, Inc. offers multiple treatments:
Soil – Pre-slab pour we treat all soil or pipe areas with liquid solution.

Wood – After framing is complete we treat the wood framing up two feet from slab with Boracare.

Bait – After landscape is complete we install Sentricon® System with Always Active™ technology.
CALL TODAY FOR A FREE QUOTE!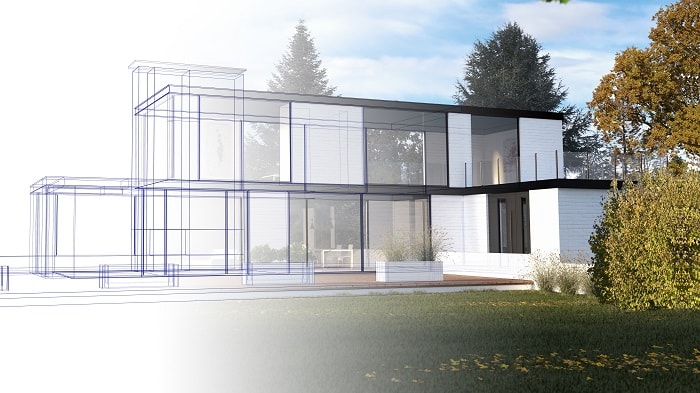 WDI (Wood Destroying Insect Report)
This inspection is required by VA and most FHA mortgage lenders or just for your peace of mind. It is a wise investment of pennies before you spend thousands on a home. Our inspector will provide to you the required documentation to provide to your lender.