Termite Control
Termites never stop eating, they eat 24 hours a day, seven days a week, year round. We recommend you have your home inspected every year by a qualified professional such as All-Rid Pest & Termite Inc., who know what to look for and can provide recommendations to protect your home. Here in Texas the saying is we have three types of houses, the ones that have termites, the ones that are going to have termites and the homes that have already had termites. Repairs can be costly, BE PROACTIVE! Did you know termites invade 5 million homes yearly and the Queen can produce 1,000,000 or more offspring in her lifetime?
There are two main ways to treat termites in our area, liquid treatment and bait stations.
Our preferred liquid treatment is with Termidor whereas our bait system we use is the number one in the country, which is Sentricon with Always Active technology.
CALL US TODAY to explain the difference or just talk about your situation!

All-Rid Pest & Termite, Inc. was selected by Dow AgroScience to become Certified Sentricon Specialists using the Sentricon® System with Always Active™ technology which provides protection and peace of mind 24/7/365, year after year.
no drilling of floors or foundation

no digging or trenching of landscape

no chemical solutions

no scheduling hassles

Termidor® is a liquid treatment using non-repellent or "undetectable" technology. Termites can not see, smell, or taste Termidor, instead they ingest on contact and share with their nestmates. This process is called the transfer effect and is a slow process giving time to spread through the entire colony. Termidor starts working immediately and has provided control of infesting termites in three months or less after treatment.
Pre-build
All-Rid Pest & Termite, Inc. offers multiple treatments:
Soil – Pre-slab pour we treat all soil or pipe areas with liquid solution.

Wood – After framing is complete we treat the wood framing up two feet from slab with Boracare.

Bait – After landscape is complete we install Sentricon® System with Always Active™ technology.
CALL TODAY FOR A FREE QUOTE!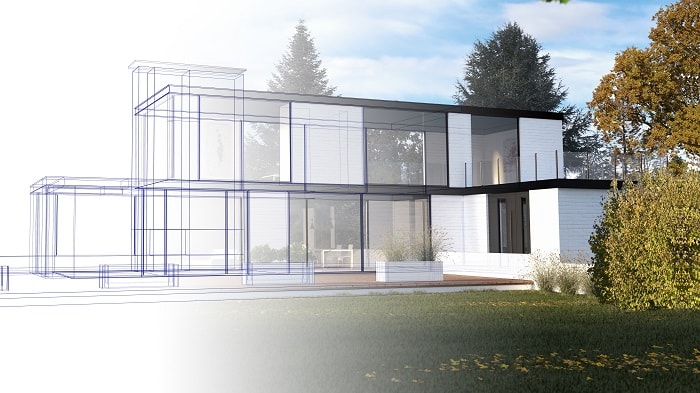 WDI (Wood Destroying Insect Report)
This inspection is required by VA and most FHA mortgage lenders or just for your peace of mind. It is a wise investment of pennies before you spend thousands on a home. Our inspector will provide to you the required documentation to provide to your lender.